Thank You & Congratulations For Taking The Next Step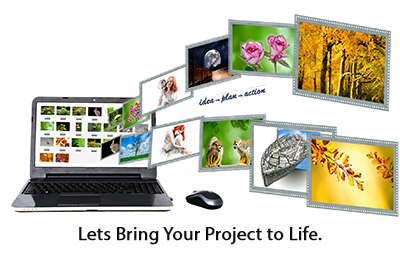 Our team here at KailuaKonaSEO.com has been Google ranked #1 for various Digital Marketing Services here on the big Island since 2013. We'd like to invite you to sit down with us in person or video conference, as we explore  ways we can help you realize the full potential of the Internet.
We would love to hear about your business, or even rough ideas. We're here to help 🙂
To get started right now call us at (808) 756-1176
Looking forward to working with you…!