Old School Advertising Is Dead, Meet the Future of all Business: Digital Web Marketing.
Would you like to get the word out about your business, product or service or idea more effectively than the outdated old school approach?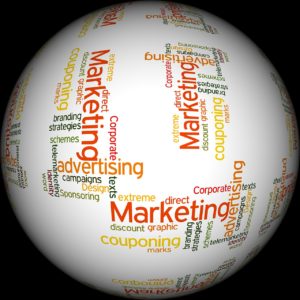 Would you like to cut advertising cost and get dramatically better results instead of burning money with traditional advertising companies?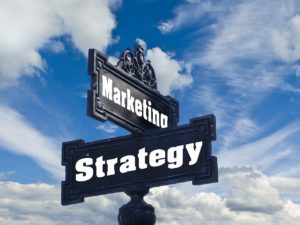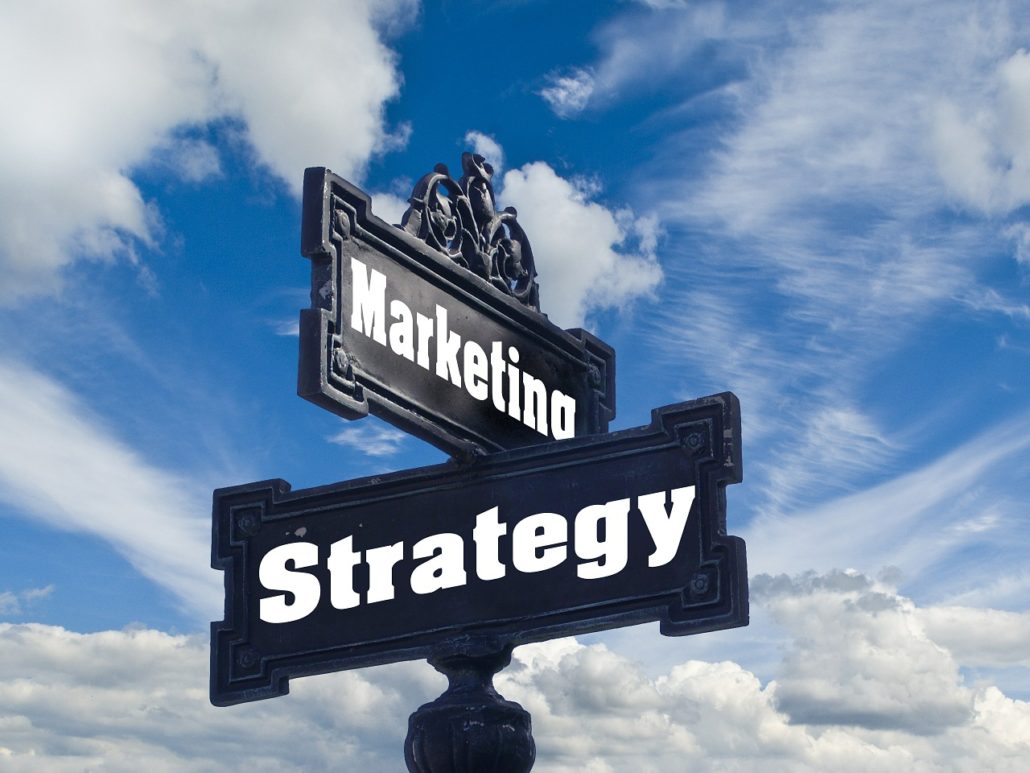 Digital Marketing vs. Old School…
If you're currently spending money advertising you owe it to your bottom line to take a serious look into what Web Marketing can do for your business.
There is a very important fundamental difference in old-school traditional advertising vs. the advantages of modern online marketing that not all businesses owners are aware of.
Laser Targeted Marketing vs. Un-Targeted old School Marketing!
Traditional media marketing is not very targeted at all, especially when compared to Digital Marketing.
For example, when you pay for an ad slot on the radio, the radio station can only tell you limited demographics information about the audience your ad is going to. Sure they have some very general demographic information such as basic age ranges, your prospects general geographic location and of course a bit about their musical taste. Yes this information can be useful; however with the advent of eMarketing you can pinpoint much more specific details and interest of your target audience.
Why Is It Important To Understand The Difference?
ROI! (return on investment)
Properly set up Web Marketing Campaigns are setup to target very specific audiences that has already shown very specific interest in certain products or services.
Here's a great example to help you understand more. Facebook's popular like feature is incredibly revealing if you think about it! for example if over 100,000 people clicked the like button on a specific interest, that fact is literally telling you, if you have a product or service that is relevant to that particular interest, you might want to target an ad to those people specifically. By doing that you would be matching an exact interest with a highly relevant product and/or service and your conversion rate (aka success rate) would be much better than old school un-targeted shotgun blast advertising campaigns with your local radio station, newspaper or yellow pages etc…
In modern Digital Marketing you want a sniper rifle with a scope. Where traditional advertising is un-targeted, web marketing is targeted. Laser targeted!
That simple understanding is incredibly powerful for smart business owners!
Now, where Digi Marketing flat-out blows old-school marketing of the water is:
Tracking & Measuring Your Marketing Campaign!
You can track the promotion campaigns with various analytics software that reveal detailed reports on how your campaign is actually performing. it is critical to test different interest along with various demographics / psychographics to achieve the best results. A qualified Hawaii SEO specialist can help you raise the conversion rate (revenue generated) of a campaign and get your business the best ROI.
So now it should be clear that you just don't have this level of control with traditional advertising vs. Digital Marketing done right.
So What Exactly Does This Mean To You & Your Business?
The bottom line is that Web marketing is the most cost-effective promotion you could do for your business. Combine it with scientific advertising and marketing strategies and you will have a platform on which you can fuel your business with fresh leads, customer's, clients and sales and new business every day, all while tracking and testing as you grow more revenue for your business the smart way.
Things get really exciting after a bit of testing, and scaling things up based on hard data. It's the closest thing, to a sure thing that we know of.
Do you think the radio companies, newspapers and newspaper companies etc… want you to go with Web Marketing?
You can bet yourself a pile of burnt money they don't.
Obviously they're in the business of making money, as you should be of course. Web marketing is how you can not only save money, but also get much better results instead of going the way of the dinosaur.
So How Exactly Does One Do Web Marketing?
There are many different approaches and components to Web Marketing.
A lot of people who are new to marketing (shall we say average Joe's) think the just blabbing away on Facebook about your new business is Marketing their business.
Sorry friends, there's a lot more to it than that. Irritating your friends with continual blatant self-promotion and a lack of a genuine real Web Marketing Strategy will leave you spinning your wheels and frustrated until you finally  realize you need an actual strategy.
You want serious results online?
Take some serious time and start learning the fundamentals of marketing, develop a clever unique selling proposition, and position yourself in a unique way in your market, create a significant amount of content scheduled for syndication, keep it all running like clockwork, not to mention be sure you've implemented a Whitehat SEO Google friendly promotion campaign (which is not easy to do). Then test, track and understand your marketing metrics and improve everything while keeping it all running like clockwork, that in a nutshell is what REAL Modern Marketing is all about.
There's a lot more to Web Marketing than just that little paragraph, however that points you in a good direction.
If you would like to study more:
Look at the top menu of our website. Web marketing consists of various strategies and/or components. From SEO, PPC, eCommerce, Copywriting, Content Creation, Social Media Marketing, to Mobile Marketing etc….
If you really want to get in the marketing, we suggest you study the various services we offer and then pick one of them and spend the next year or two getting good at it. Sorry folks there's no shortcuts, except calling us 🙂
You got 2 options: you could spend the next few years of your life trying to figure it all out, or you can seek out a professional Digital Marketing Agency and get started today.
For Those of You That Need Immediate Results Call us Now.
We bring it all together into Complete Digital Marketing packages we developed for individuals, to small businesses, all the way up large businesses.
If you're a mom-and-pop shop or local service provider or someone with just an idea, Web Marketing is without a doubt something you can't afford to miss out on.
Conclusion
You can go in dozens of directions, but we have one specific direction for your business…
Straight up!
It really comes down to one simple question…
Would you like to get started growing you business the smart way?
Click the button below to grow your business now.